Yesterday, 94.9 WSJM shared the date of our next show on May 14, 2023. You can click on the article here to read it on their site, or read the whole story below. Thanks for the shout-out, WSJM!
Record show planned for next month at Lake Michigan College
April 25, 2023 Local Stories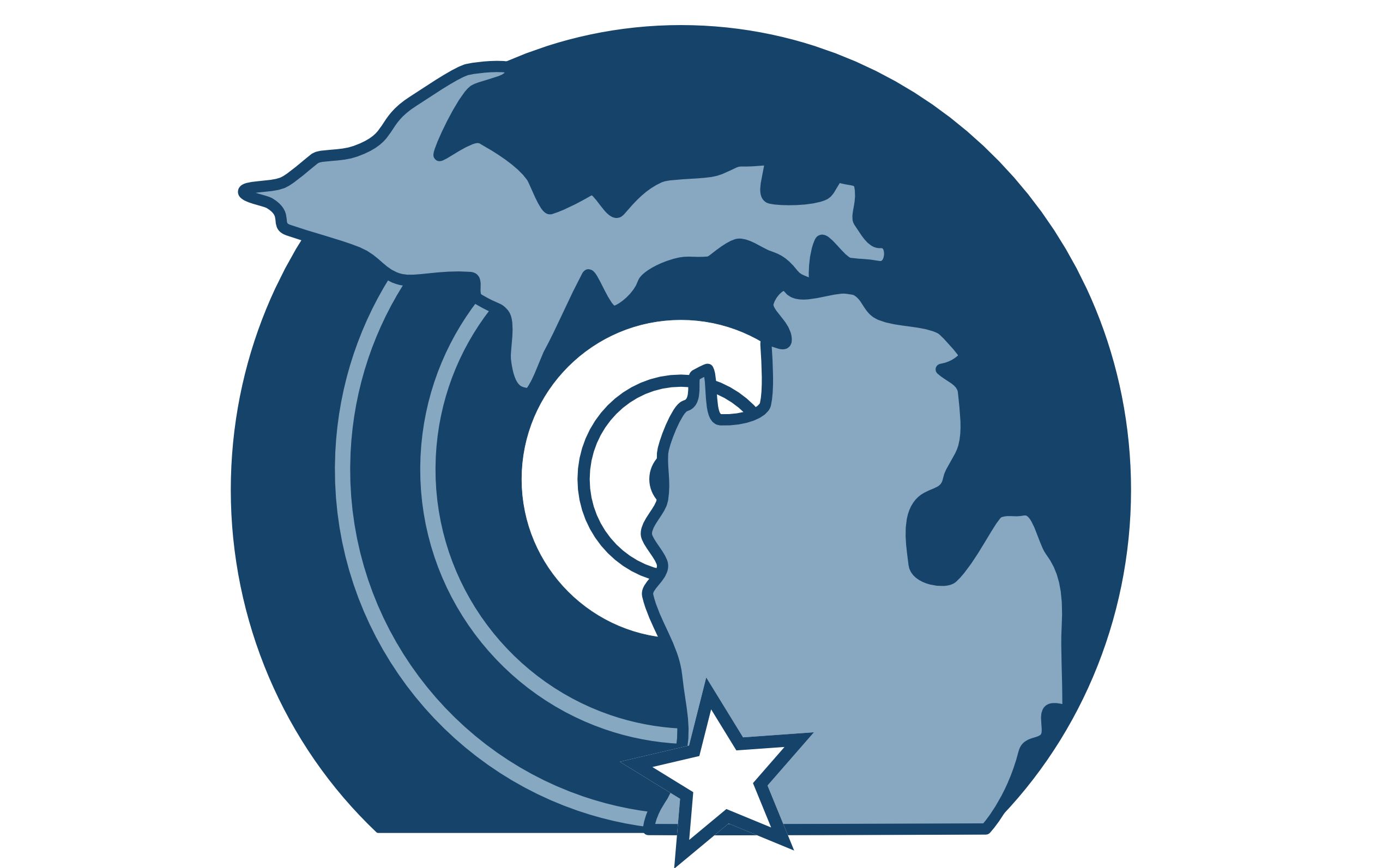 Lovers of vinyl records ought to enjoy an event planned for May 14 at Lake Michigan College. It's the first Southwest Michigan Record Show, to take place at the Mendel Center. Organizer Jeremy Bonfiglio tells us there's a thriving vinyl record collectors community in the area. Many collectors are older and seeking nostalgia, but Bonfiglio says some are young.
"A new generation that didn't grow up with any physical format is discovering that they like something to hold in their hands when they're listening to music, they like to look at the liner notes too. They're discovering it for the fist time."
Bonfiglio says they'll have 65 tables set up at the show with all kinds of music to browse. What's the most popular among vinyl record collectors?
"Classic rock is still king. I personally saw a lot of 80s music. Some of that, I think we've seen little bit of a resurgence."
There will also be plenty of CDs and cassettes for sale. Bonfiglio says he runs the South Bend Record Show and it attracts a strong crowd. He thought he'd try holding a similar show in southwest Michigan. There are plans to do it again in the fall. The Southwest Michigan Record Show will be on May 15 from 9 a.m. to 5 p.m. It will cost $5 to get in before 11 a.m. After 11, it's free. You can find out more right here.